FISH ON
FISHING
ADVENTURE
FISHING
SEPTEMBER
Fish on! Experience the delight of catch after catch on your trip. The Middle Fork has some of the best fishing in the Northwest. That, mixed with the beautiful scenery of the Frank Church Wilderness, will surely make a great story for your fishing buddies. Get to know the best fishing holes with the greatest fishing guides on the Middle Fork. The Salmon River Fishery is managed as a catch and release, but that doesn't stop the thrill of catching beautiful Westslope Cutthroat or Rainbow Trout. One thing is for sure: you won't leave disappointed!
While you can fish on every trip, we offer trips that focus entirely on fishing. These are limited to 14 people with 2 guests and a guide per boat and take place in September.
What's better than fishing all day? Getting to camp with everything set up! All you need to bring is your gear and an Idaho fishing license – no waders necessary. Relax and explore the Frank Church Wilderness as we prepare delicious gourmet breakfast, lunch, and dinners for you.
Middle Fork Rapid Transit practices the "Leave No Trace" policy, which means whatever we pack in, we must take out. For more information on the policy, please click here.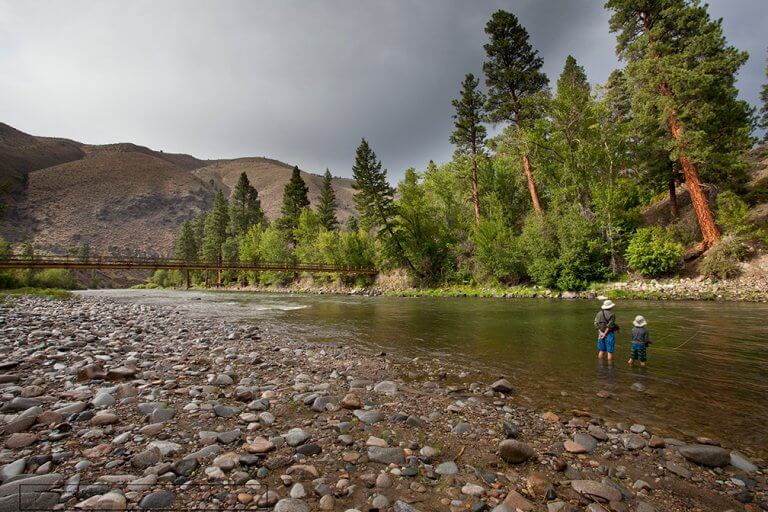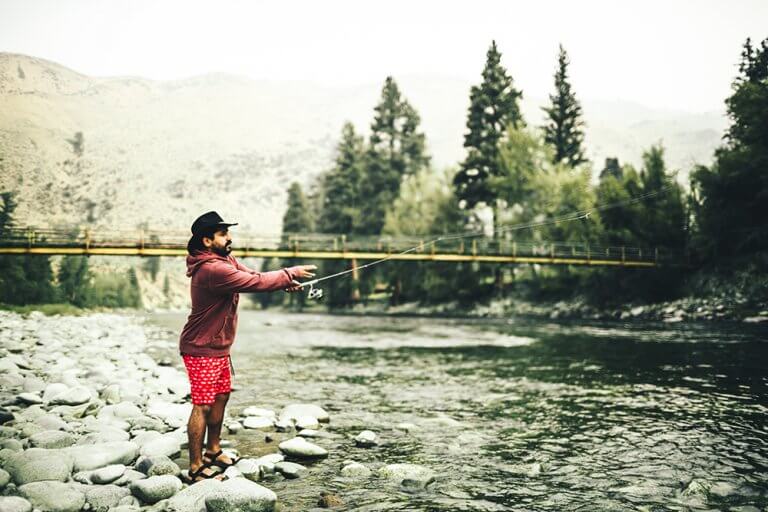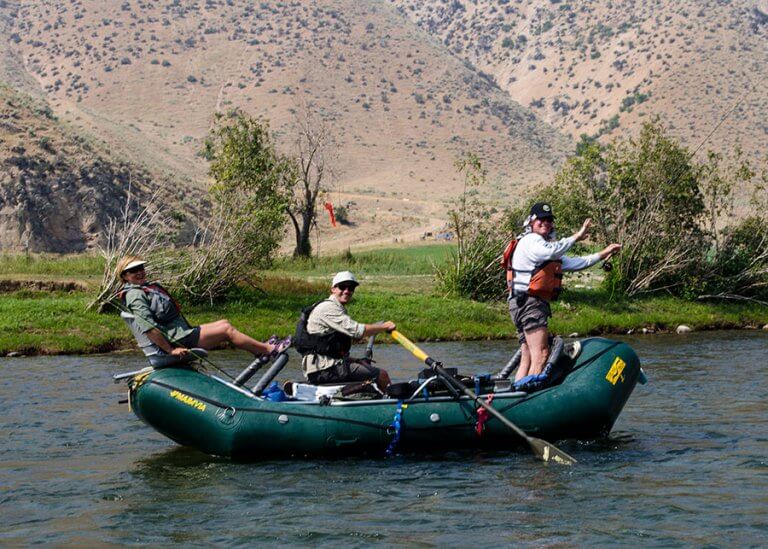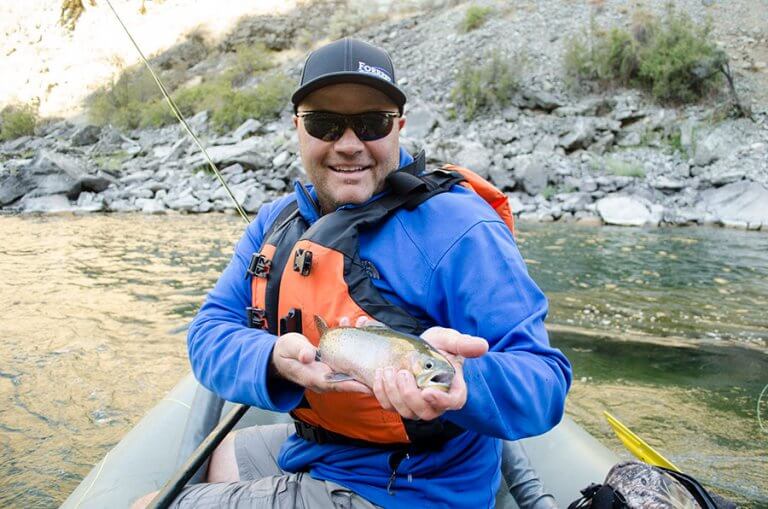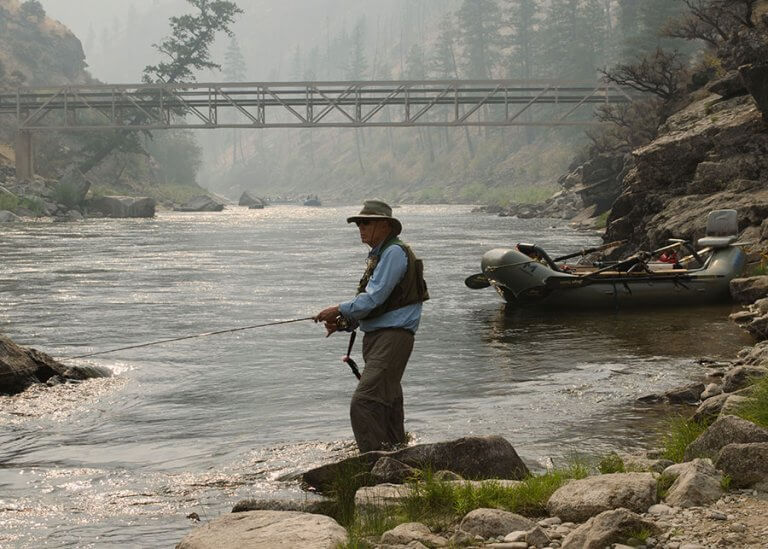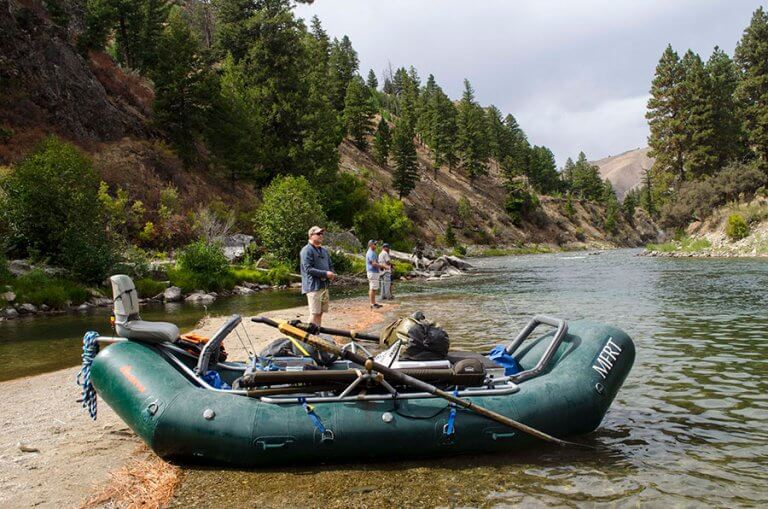 THAT'S WHAT THEY SAID
BEST trip EVER! Been on the trip 3 times and the guides, food, accommodations, wildlife always seem to get better each time! Highly recommend this trip - lifetime experience!
Our trip to the middle fork was life changing and one I will never forget! It gave me a new found love for outdoors and adventure. The guides were absolutely phenomenal and made the trip!
The guides are truly amazing and really go above and beyond. Floating the Middle Fork is a great way to spend time with family and friends. A high commitment to safety is evident.