NAMASTE ON THE RIVER
MINDFUL
ADVENTURE
MINDFUL
VARIES BY YEAR
Connect with yourself, others, and nature on this six-day mindful meditation trip in the heart of the Frank Church Wilderness. The ebb and flow of the river will help you reduce stress and anxiety as our teacher, Dana Menlove takes you through guided meditations. And while you remember to breathe in and out, you'll also enjoy yoga, kayaking, hiking, and exploring the Middle Fork. Come relax and disconnect from the outside world in one of the most beautiful places in the U.S.
What's better than rafting all day? Getting to camp with everything set up! All you have to do is bring your belongings to your tent. Relax and explore the Frank Church Wilderness as we prepare delicious gourmet breakfast, lunch, and dinners for you.
Middle Fork Rapid Transit practices the "Leave No Trace" policy, which means whatever we pack in, we must take out. For more information on the policy, please click here.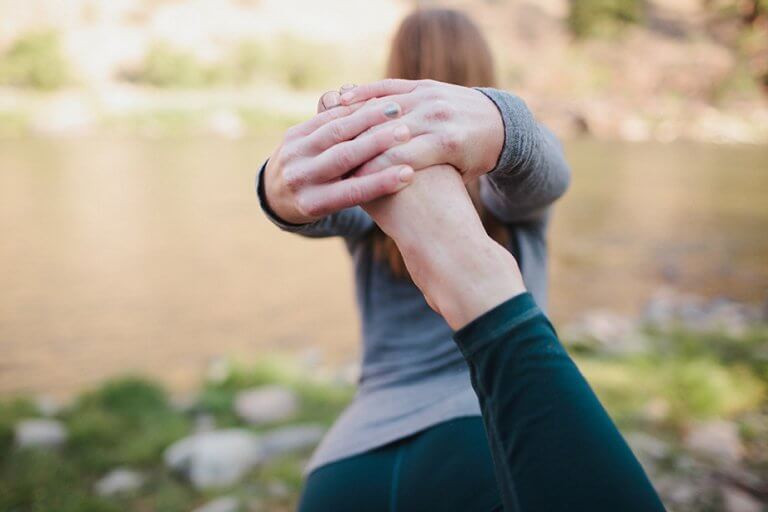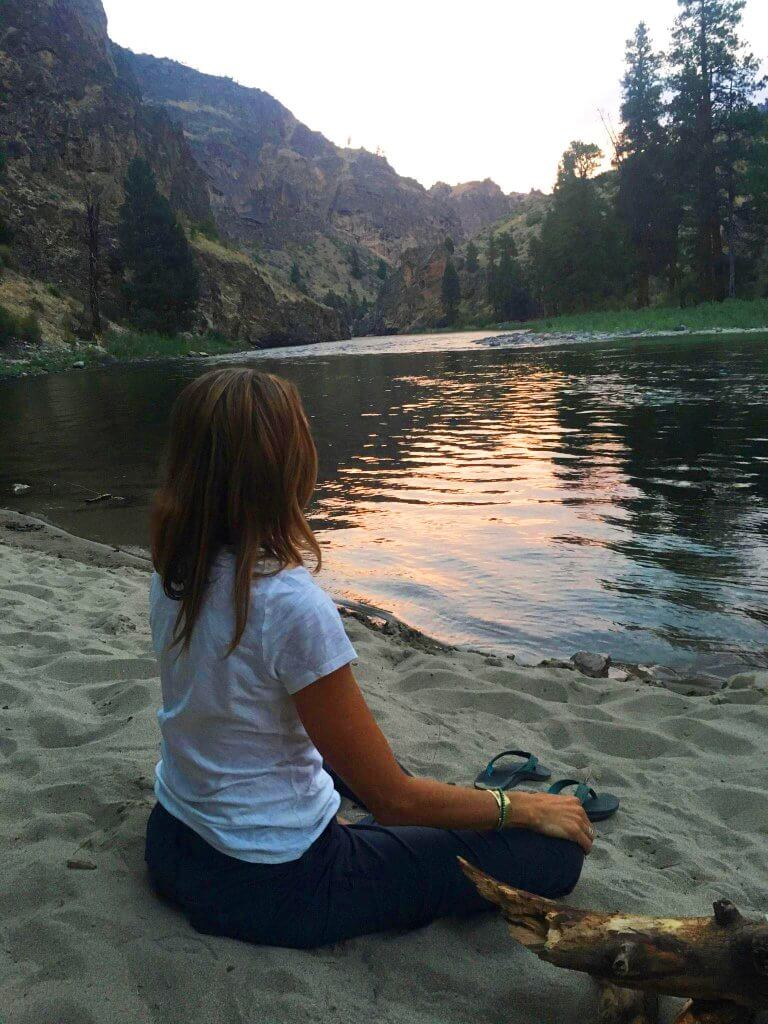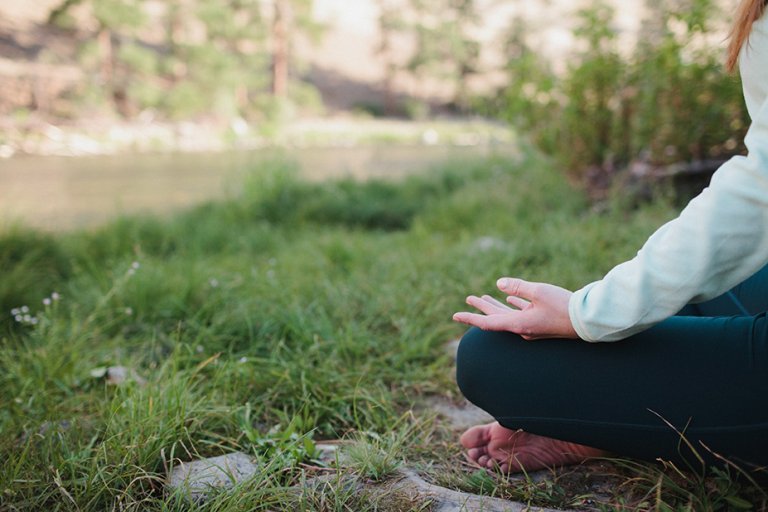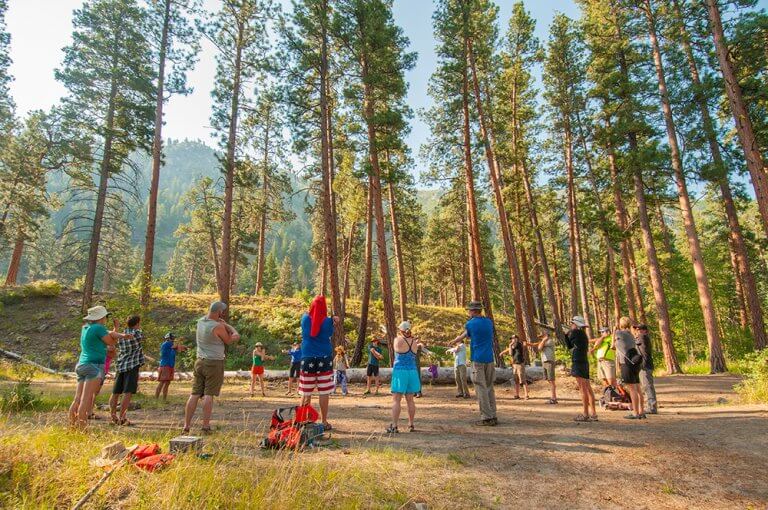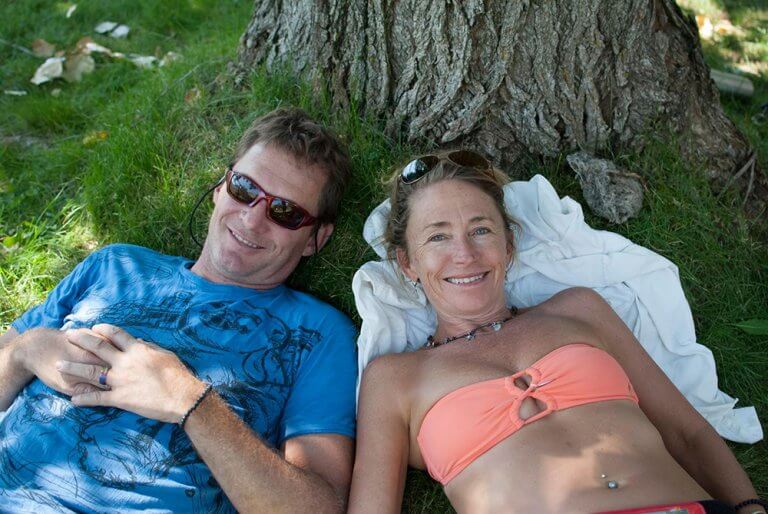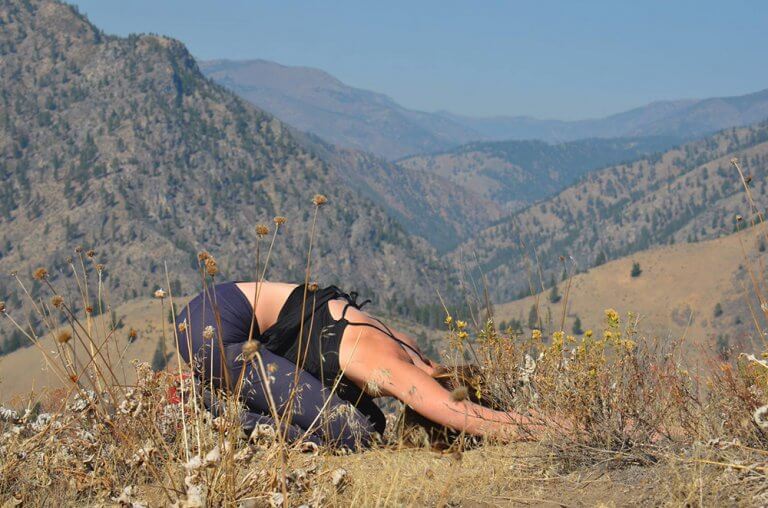 THAT'S WHAT THEY SAID
BEST trip EVER! Been on the trip 3 times and the guides, food, accommodations, wildlife always seem to get better each time! Highly recommend this trip - lifetime experience!
Our trip to the middle fork was life changing and one I will never forget! It gave me a new found love for outdoors and adventure. The guides were absolutely phenomenal and made the trip!
The guides are truly amazing and really go above and beyond. Floating the Middle Fork is a great way to spend time with family and friends. A high commitment to safety is evident.