WARM AND WILD
LATE SEASON
ADVENTURE
LATE SEASON
MID-AUGUST THROUGH SEPTEMBER
The low water creates strategic rapids that take a methodical eye to navigate. Get ready to see your guide show off their techniques as they maneuver the 18-foot raft through spaces you wouldn't believe. Warm days make for a relaxing getaway, and warm nights make for more fun around the campfire! This is also a great time for beginners to get their feet wet, and for kayakers to get their paddle on. Not to mention the fishing really starts to pick up!
This trip will require rafters to fly in. Click here to find your flight details. Open to all riders.
What's better than rafting all day? Getting to camp with everything set up! All you have to do is bring your belongings to your tent. Relax and explore the Frank Church wilderness as we prepare delicious gourmet breakfast, lunch, and dinners for you. 
Middle Fork Rapid Transit practices the "Leave No Trace" policy, which means whatever we pack in, we must take out. For more information on the policy, please click here.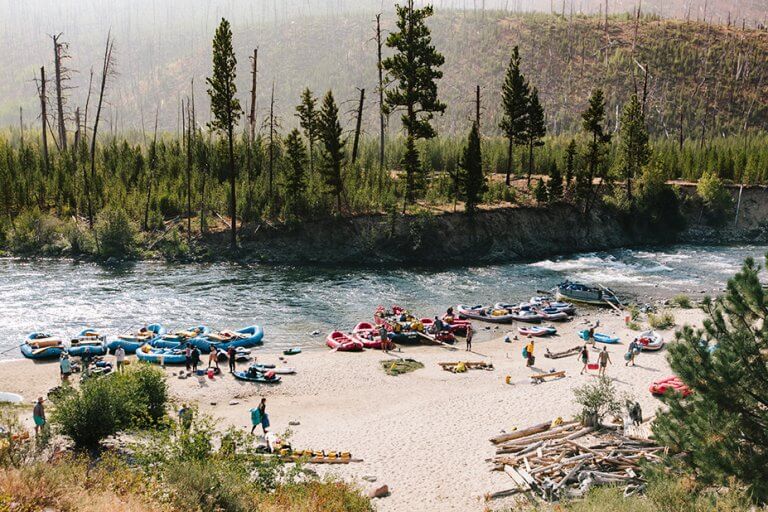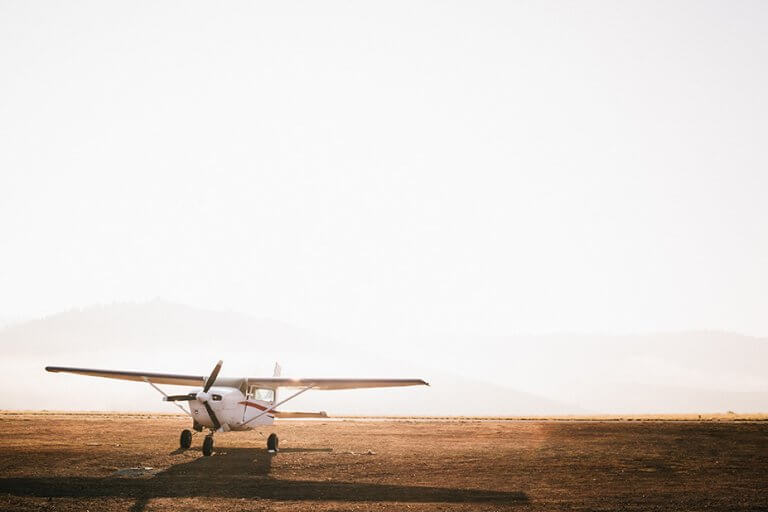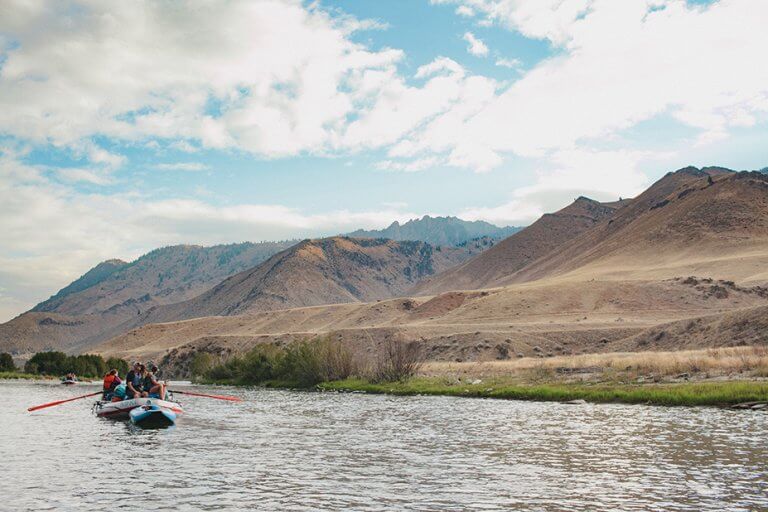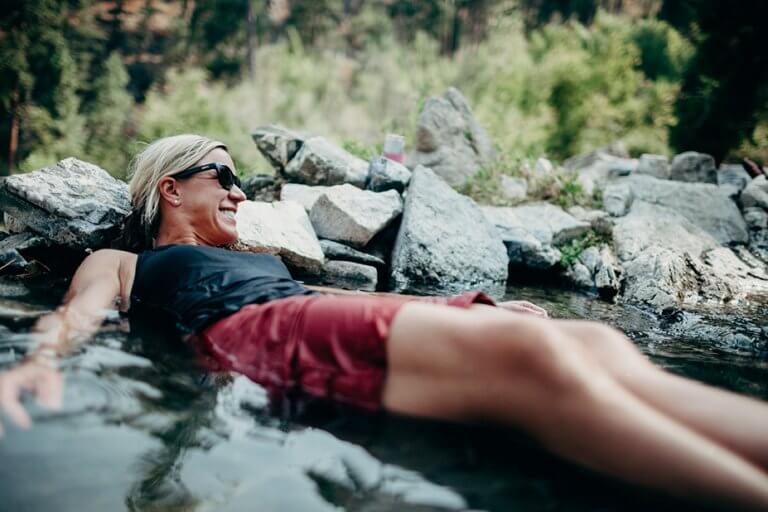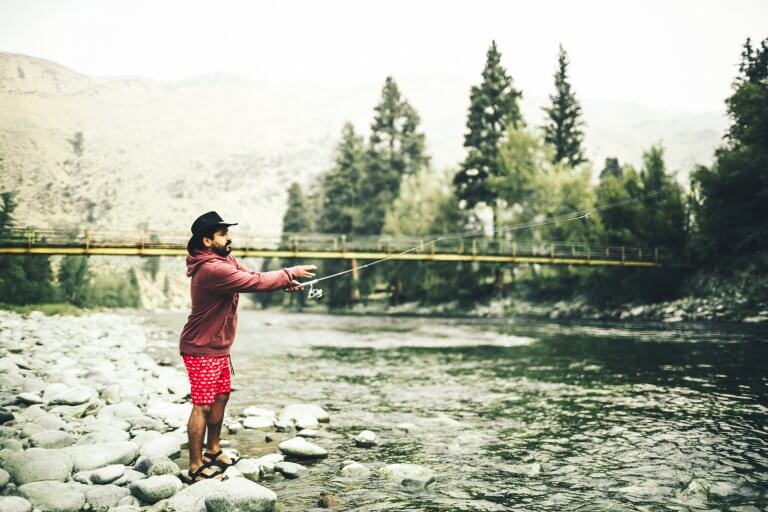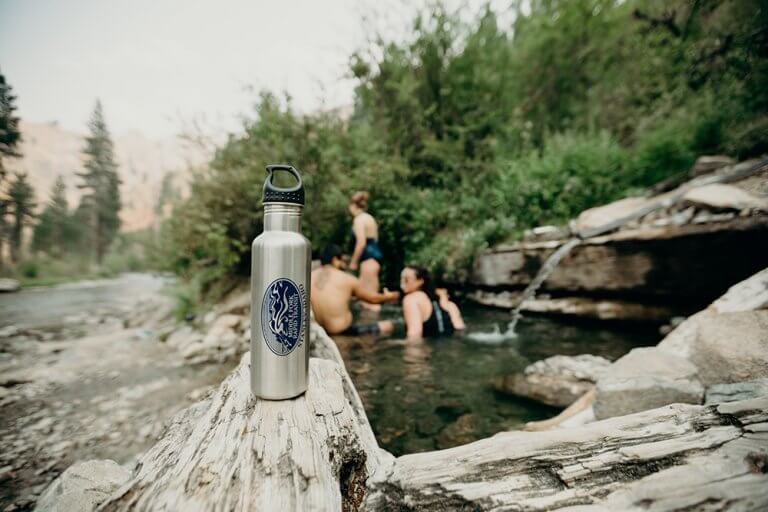 THAT'S WHAT THEY SAID
BEST trip EVER! Been on the trip 3 times and the guides, food, accommodations, wildlife always seem to get better each time! Highly recommend this trip - lifetime experience!
Our trip to the middle fork was life changing and one I will never forget! It gave me a new found love for outdoors and adventure. The guides were absolutely phenomenal and made the trip!
The guides are truly amazing and really go above and beyond. Floating the Middle Fork is a great way to spend time with family and friends. A high commitment to safety is evident.